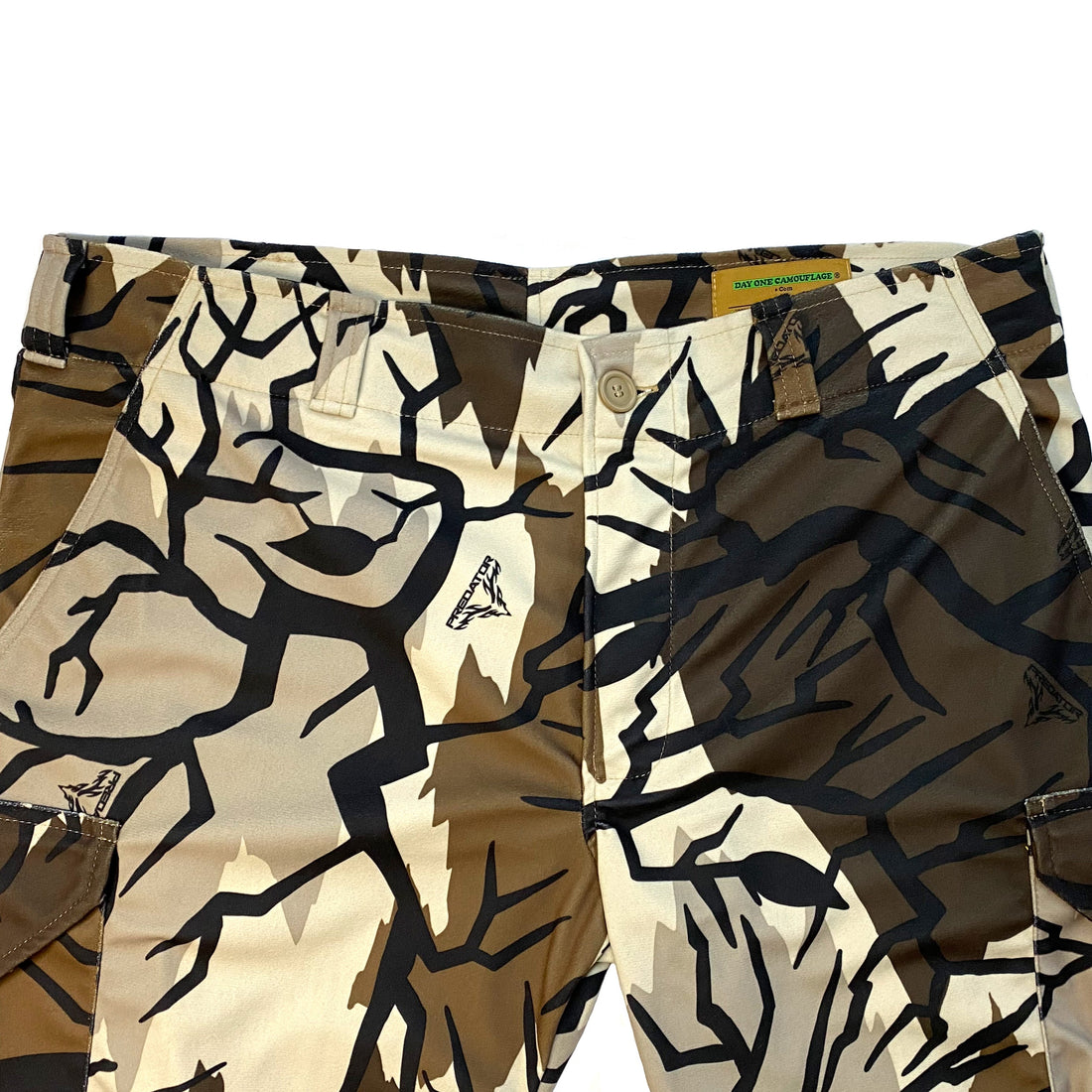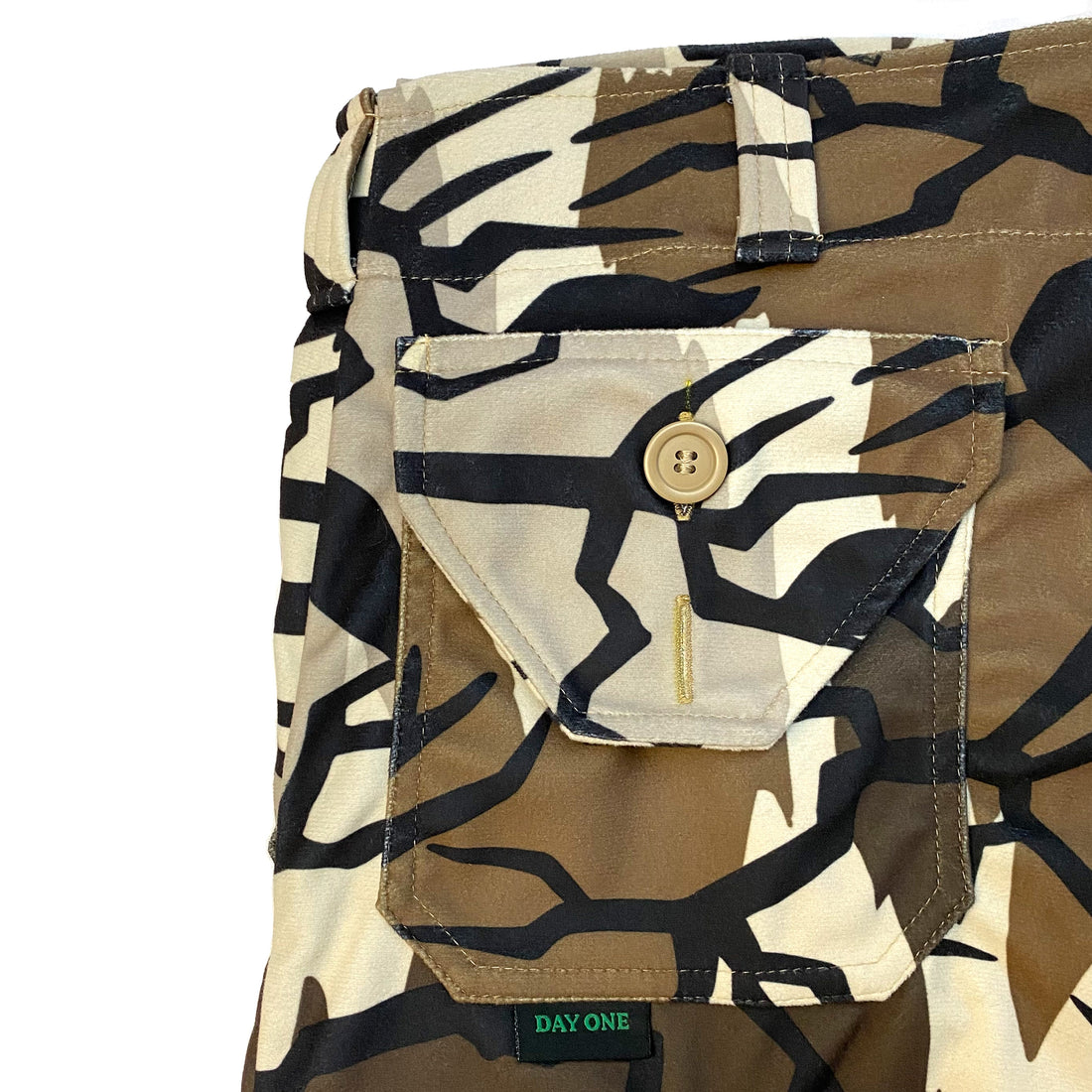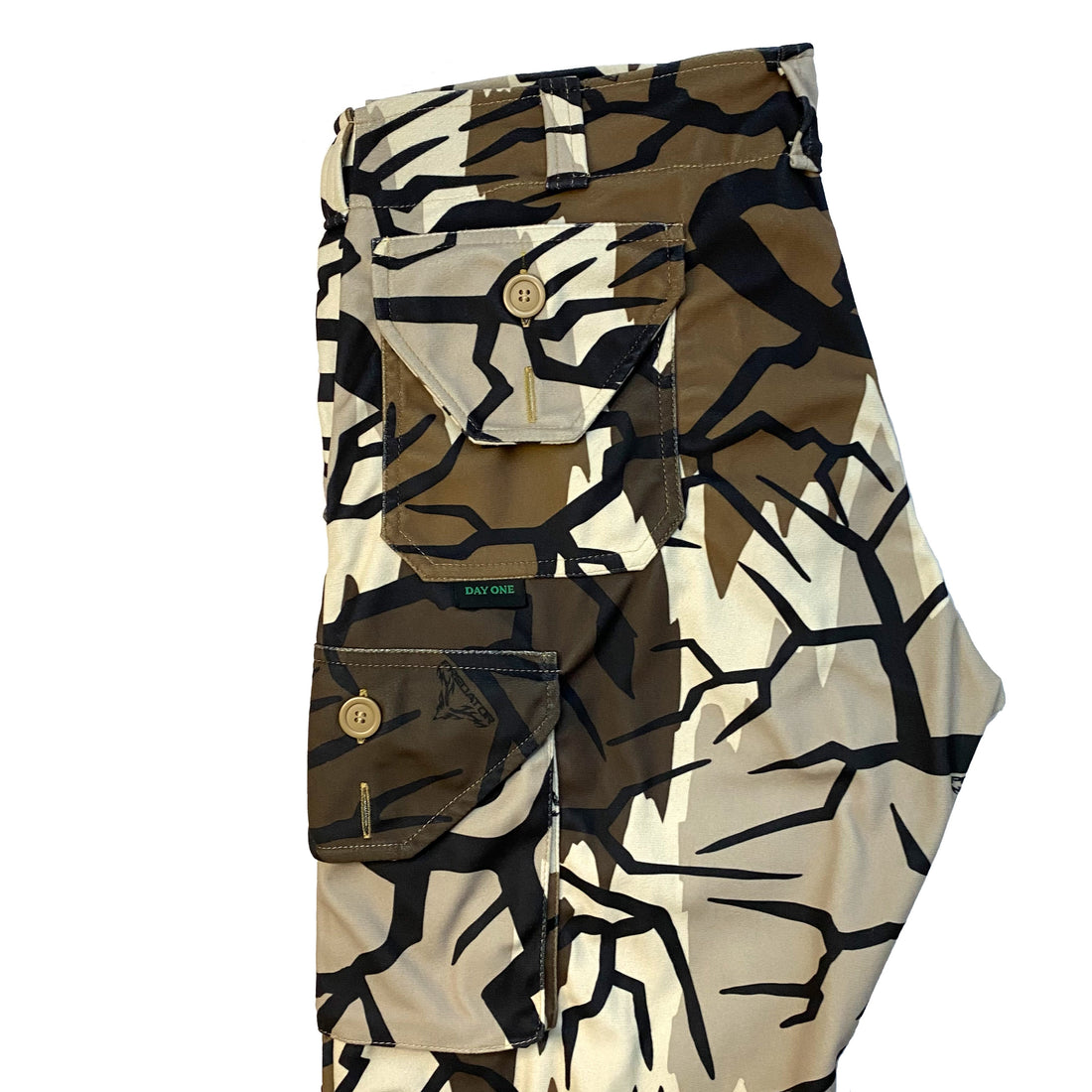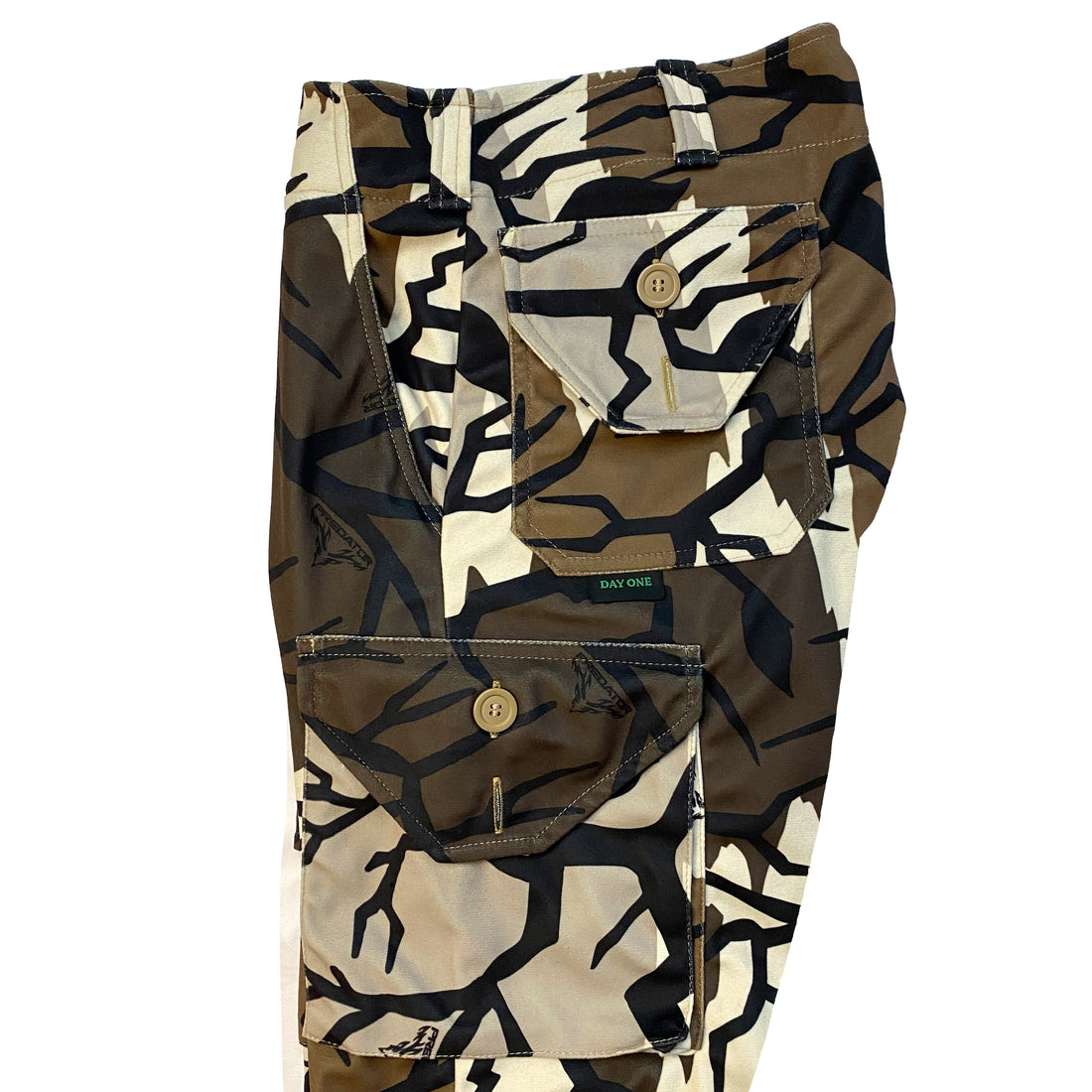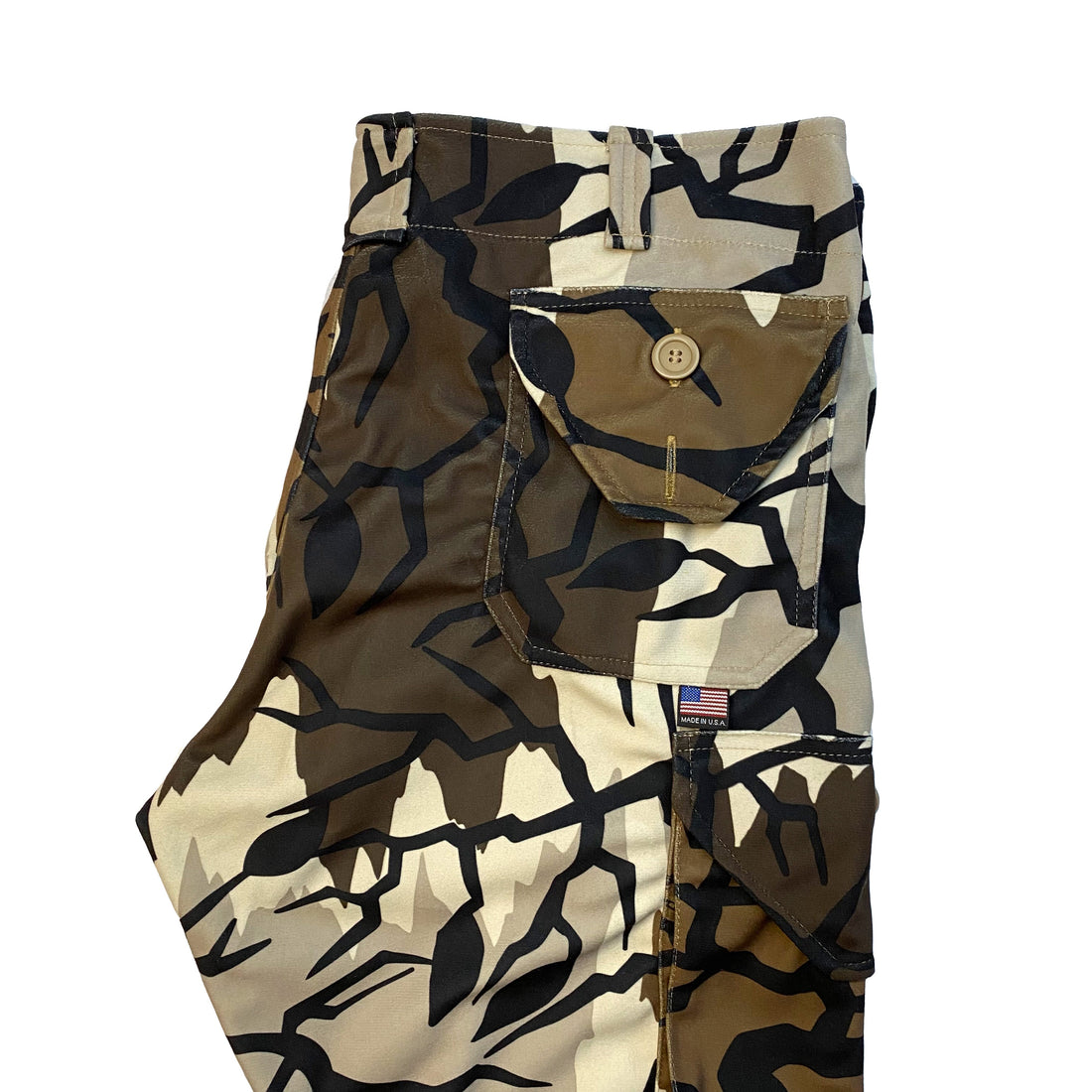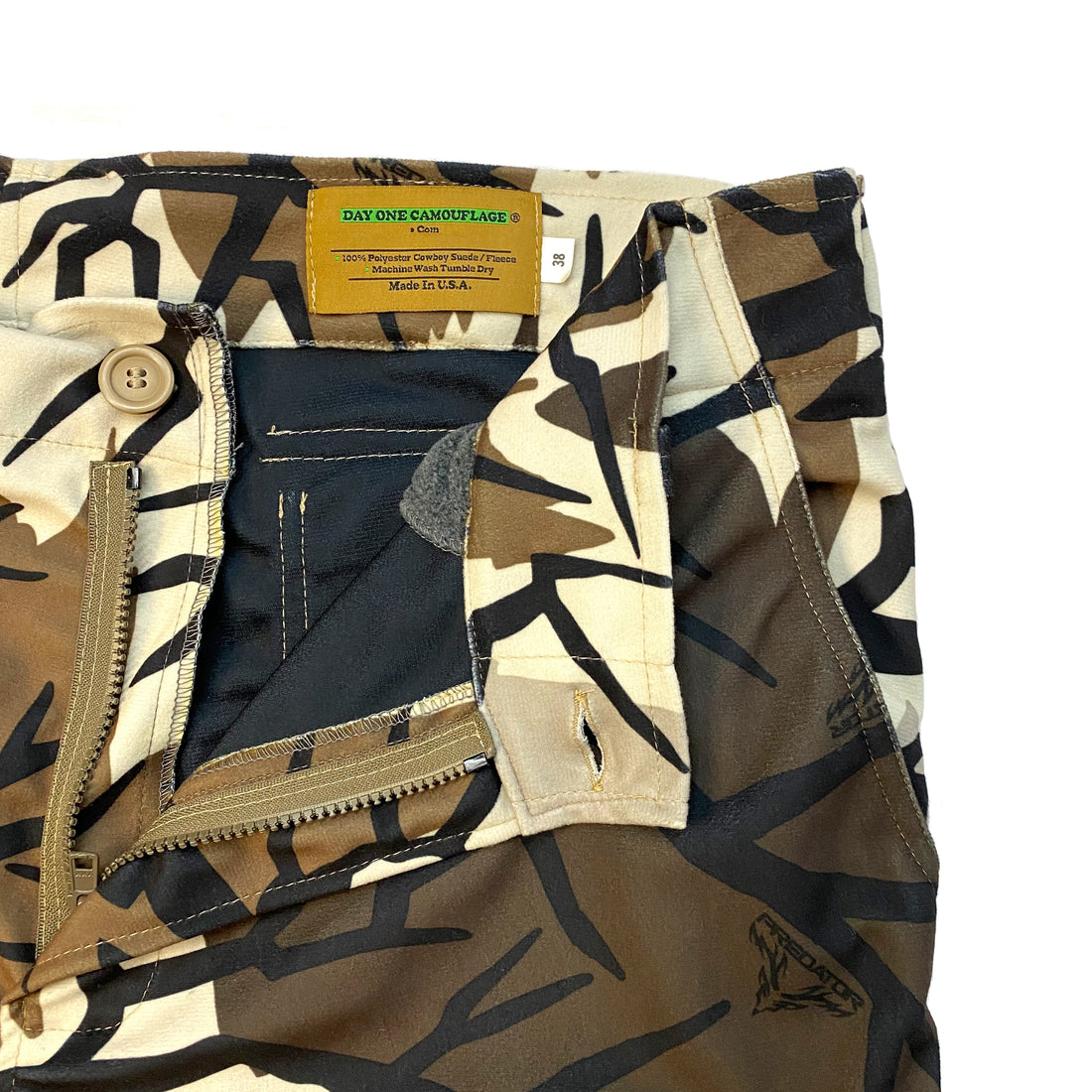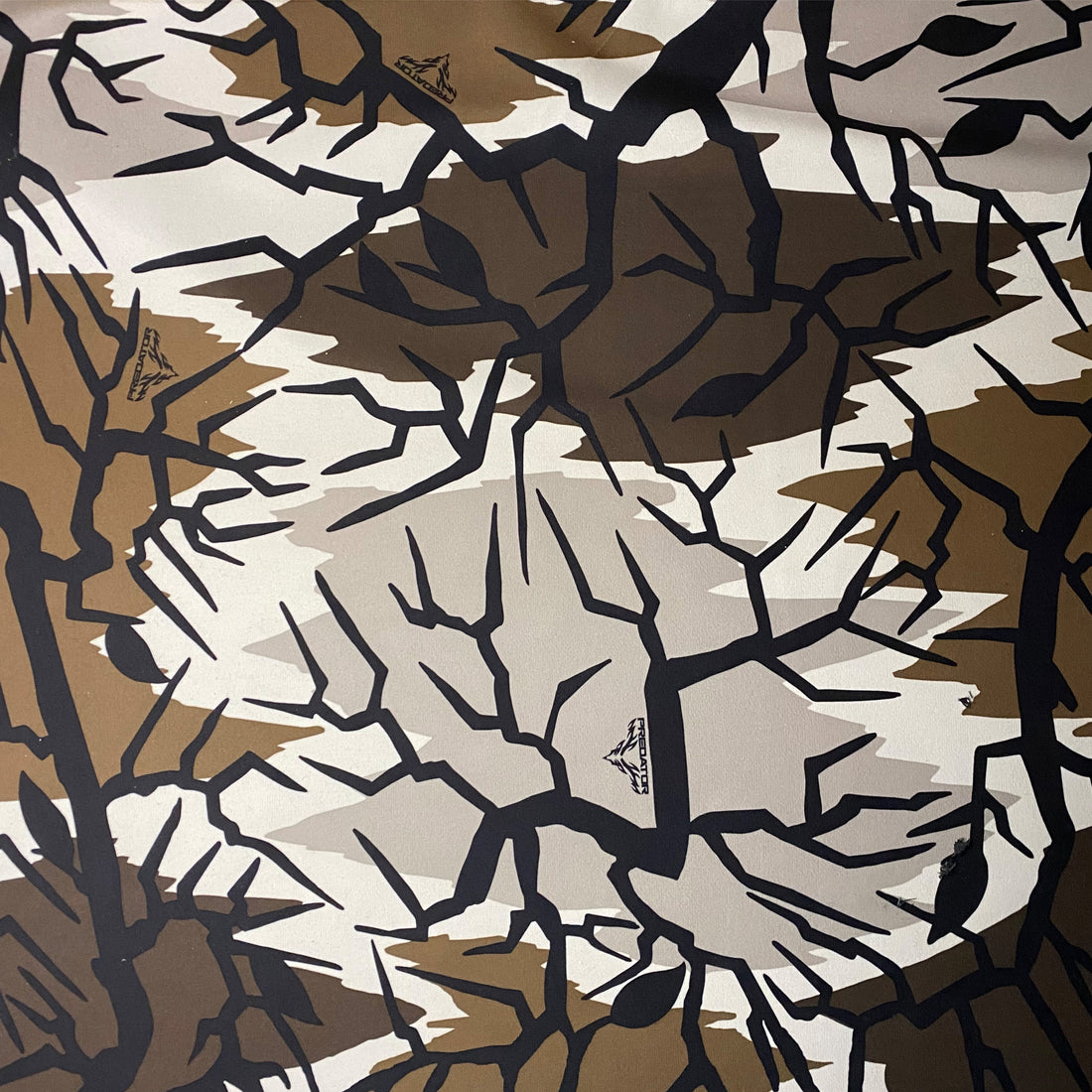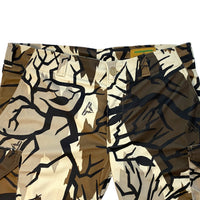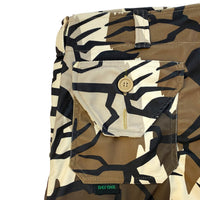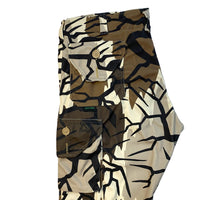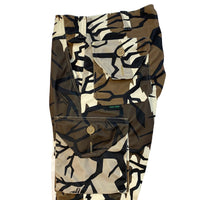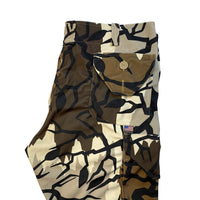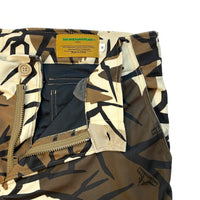 Pants | Cowboy Suede | Predator Fall Gray
Durable bottoms that will keep you hunting longer
Breathable, silent, warm and designed to carry everything you need. From the desert to the arctic, our American-made pants will get you there while blocking wind, rain and burrs. Double button holes on the pocket flaps let you carry more, and the large buttons are easier to work in the cold. Pants are unlined to allow maximum flexibility for your conditions. Add base layers when it's cold, or wear as a shell for comfort in the early season. 


Six total pockets–two deep front pockets, leg pockets and back pockets for all your gear

Oversized buttons for easy closure

Large 2" belt loops

Finished to a 32" inseam with an additional 3" available to let out

Unlined

Made in America
Please note, most items are made-to-order. As such, please allow up to six weeks for your order to ship.
Due to manufacturing and printing tolerances, slight variation between the camouflages depicted here and the actual product are possible. Additionally, the color and finish of our findings and other materials (zippers, buttons, etc.) are subject to change without notice.
LEARN MORE ABOUT OUR BEST-SELLER
THE DAY ONE PARKA
Features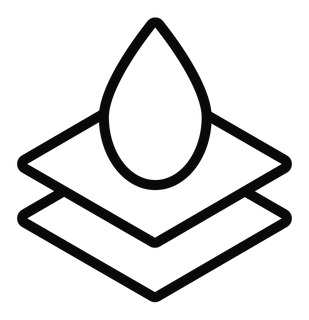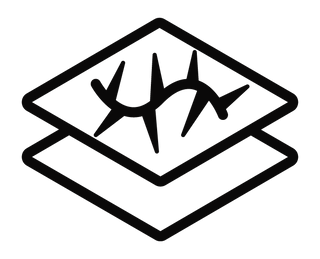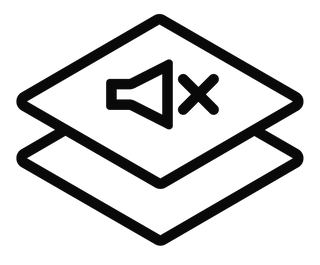 Day One Camo Prints
ASAT Camo
ASAT stands for All Season, All Terrain, and it lives up to its name. A favorite of many hunters for decades, it's a versatile camouflage that works just about anywhere.
Predator Grey Camo
Fall Gray is an early or late season pattern which provides extreme break up of the human silhouette, from tree stand hunting to chasing elk in the Aspens of the Western Rockies. Because of its effectiveness and flexibility, Fall Gray reigns as the long-time favorite of many die-hard hunters across the country.  
Window Camo
WINDOWcamo is our own camo pattern that goes deeper than the traditional, flat-surface plane found on most classic camos.  This brand-new pattern directs the animal's eyesight down the diminishing branch design, leading to a background of empty space. This new dimensional pattern dissolves the hunter's visual presence in a number of environments
Excellent Craftsmanship, Low Volume Thigh, Hard to Contact
Material and craftsmanship of these pants are superb very robust and excellent stitching. Waist is an excellent fit true to size. Where I went wrong is the thigh and knee areas are way too tight for my athletic build. Okay with no layers but really start to bind because of the zero stretch and make climbing into a treestand tricky and compressed loft for colder legs than if there was a little more room. This was something I wanted to discuss with the manufacturer before my order was filled but was unable to make contact even with a number of left voicemails and emails. Albeit I did receive one missed call back from them a few weeks later. Great quality but without the customer service that they were known for a few years ago so only 4 stars.
Love their product - Website needs work
Love Day one Camo - got my stuff in Predator - and immediately ordered Window pattern - love the product - well thought out.
Pants | Cowboy Suede | Predator Fall Gray
I really like the Predator Fall Gray camo pattern. The top is a perfect fit and I do like the button down pockets. The fit is excellent for my build. Pants are also good. I use a belt to keep them up which allows me to add insulation. I have one concern and that a taller waste cut would be better. Although the garment is lose fitting I find I must adjust the pants in mid thigh while actively walking. With use this may change. I tuck the pant-leg into my rubber boots. This may play a part.
Overall I like the cowboy suede it is quiet, comfortable and surprisingly warm. I don't know if the cowboy suede is tear resistant.