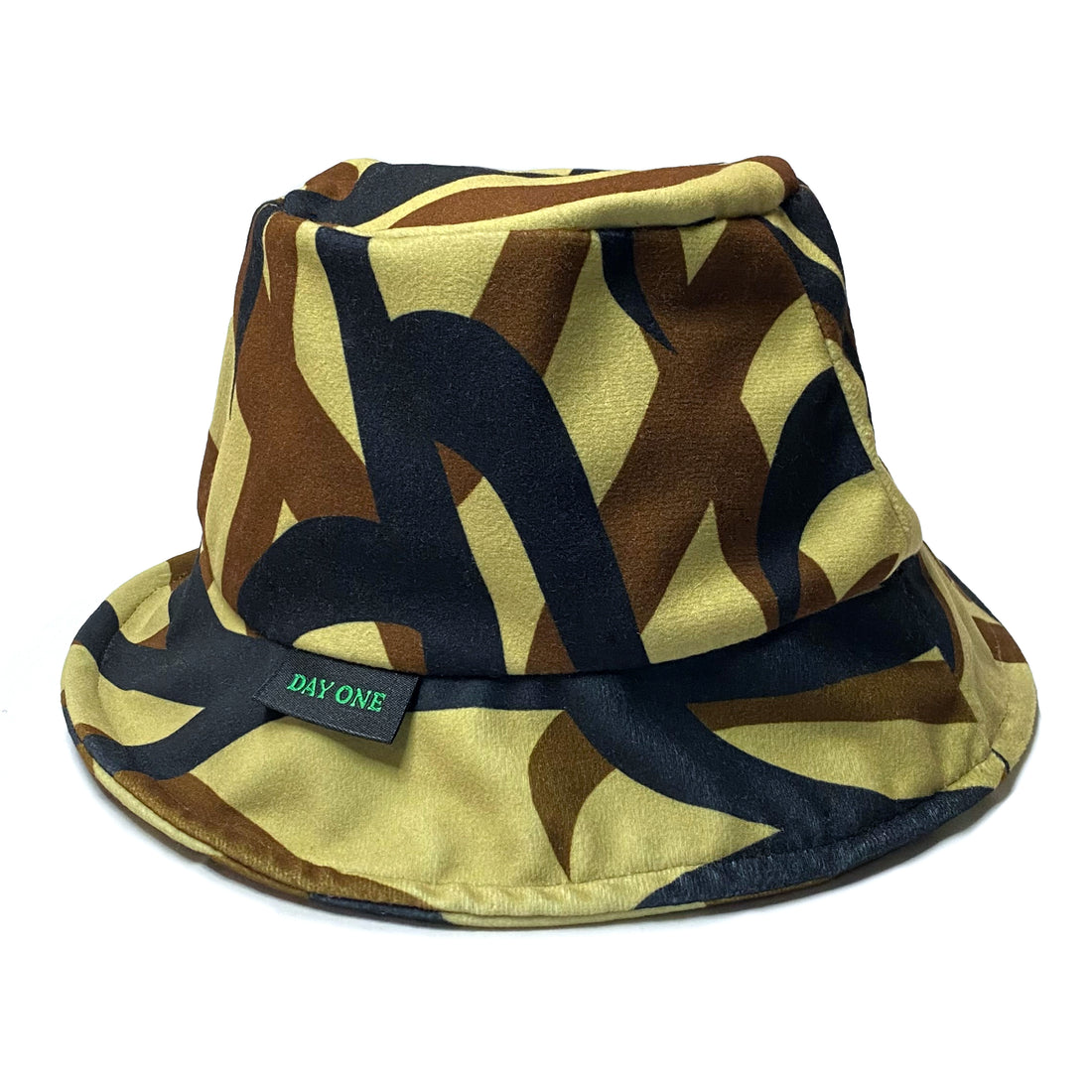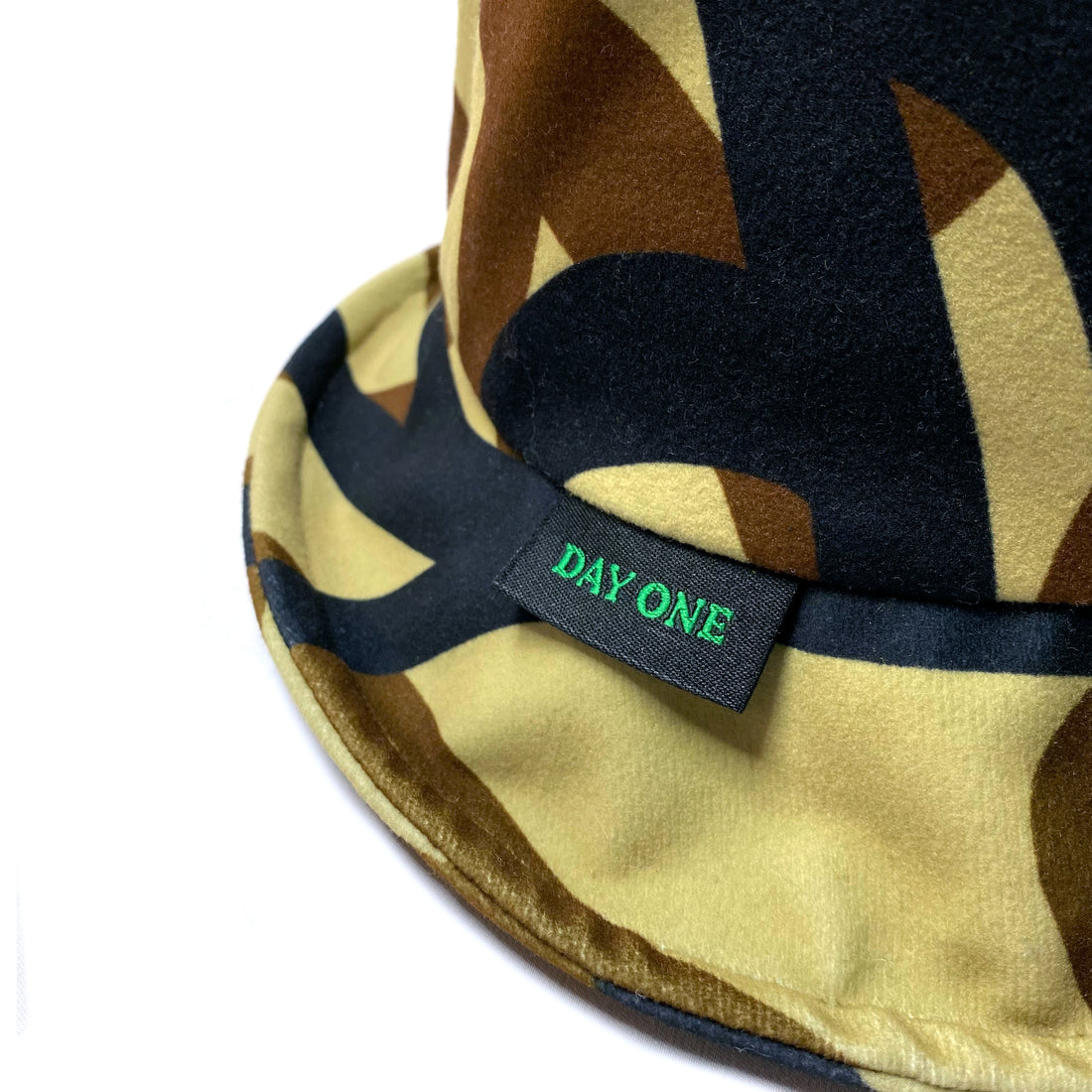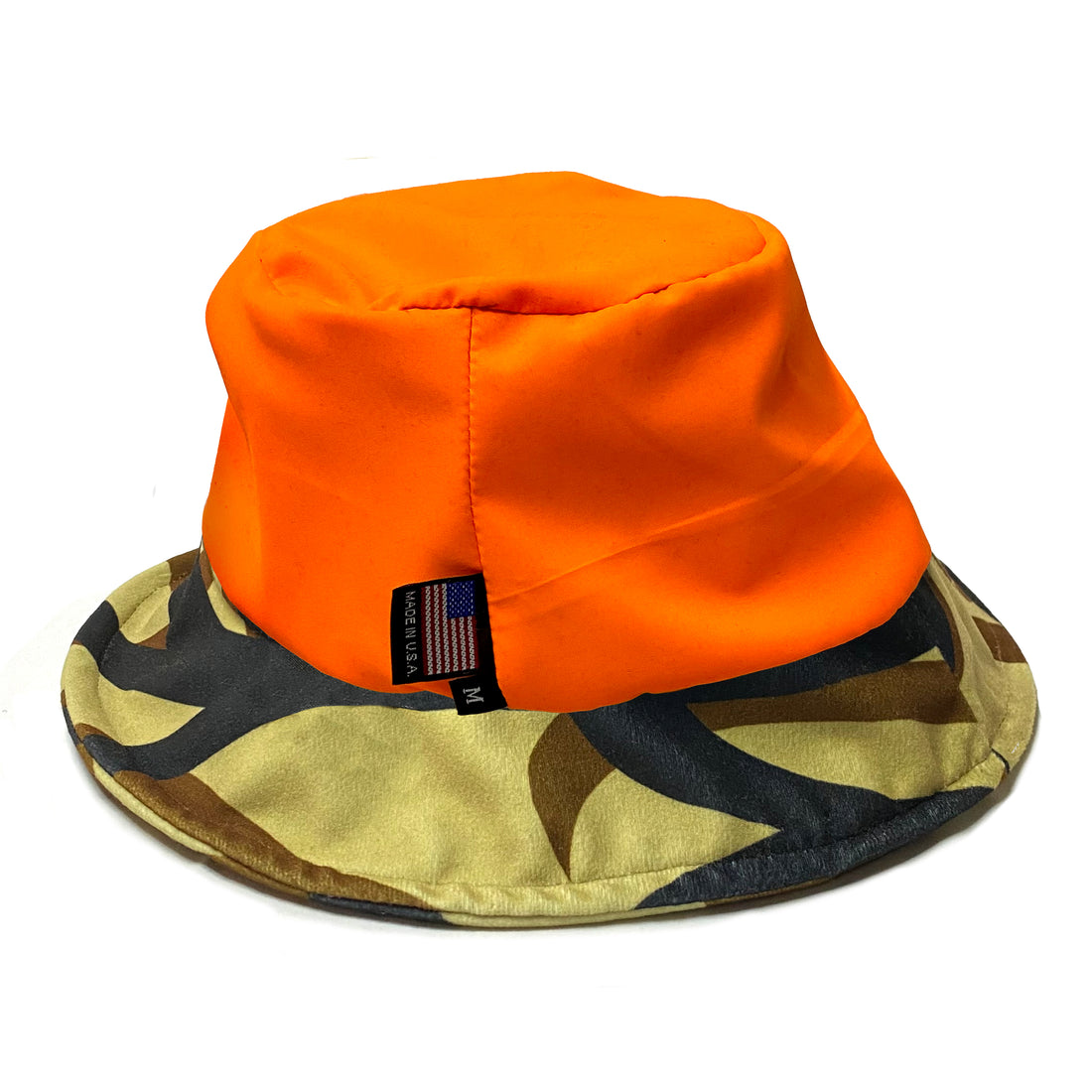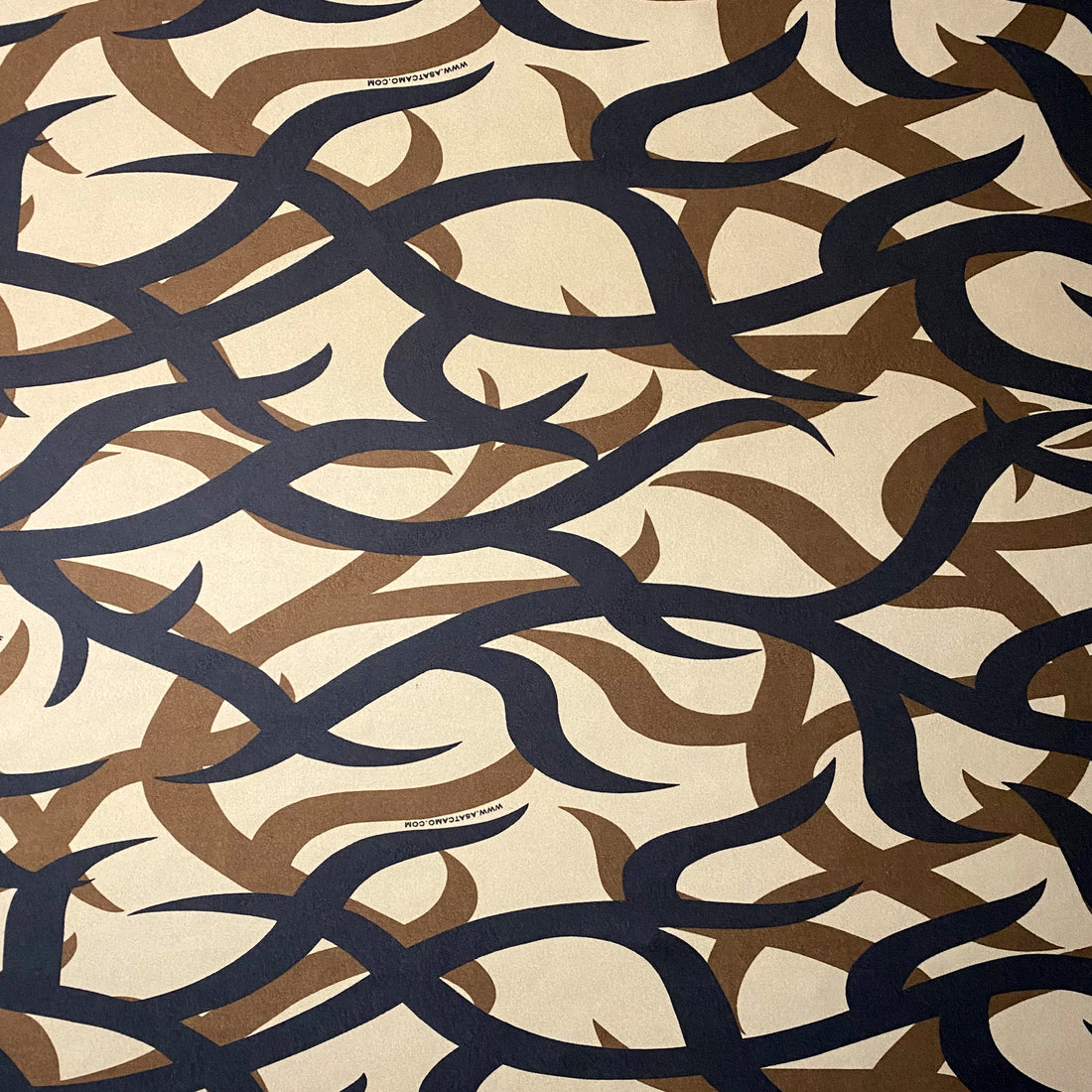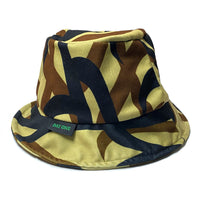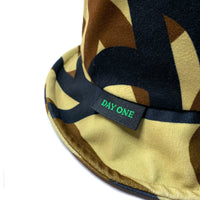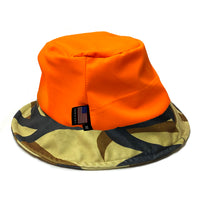 Crusher Hat | Cowboy Suede | ASAT
Keep your vision sharp and your head warm.
An all-time hunter favorite, our Day One Crusher Hat is an essential piece of your outfit. Even if you roll it up or stuff it in your pocket, the Crusher Hat always pops back into shape. On your head, it gives 180 degrees of eye shade, keeping your vision sharp.
Our Crusher Hat also reverses to blaze orange, making it useful to increase your visibility and to reduce the potential for being mistaken for game.
Soft brim won't interfere with your bow

Reversible construction incorporates blaze orange alerts others to your presence without attracting unwanted attention

Breathable, water-resistant

Made in America
Please note, most items are made-to-order. As such, please allow up to six weeks for your order to ship.
Due to manufacturing and printing tolerances, slight variation between the camouflages depicted here and the actual product are possible. Additionally, the color and finish of our findings and other materials (zippers, buttons, etc.) are subject to change without notice.
LEARN MORE ABOUT OUR BEST-SELLER
THE DAY ONE PARKA
Features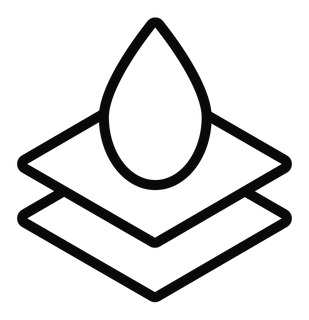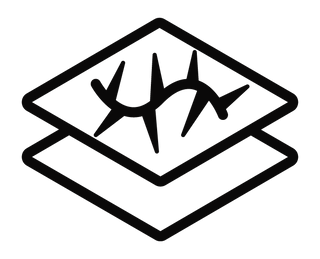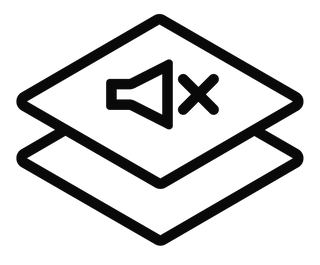 Day One Camo Prints
ASAT Camo
ASAT stands for All Season, All Terrain, and it lives up to its name. A favorite of many hunters for decades, it's a versatile camouflage that works just about anywhere.
Predator Grey Camo
Fall Gray is an early or late season pattern which provides extreme break up of the human silhouette, from tree stand hunting to chasing elk in the Aspens of the Western Rockies. Because of its effectiveness and flexibility, Fall Gray reigns as the long-time favorite of many die-hard hunters across the country.  
Window Camo
WINDOWcamo is our own camo pattern that goes deeper than the traditional, flat-surface plane found on most classic camos.  This brand-new pattern directs the animal's eyesight down the diminishing branch design, leading to a background of empty space. This new dimensional pattern dissolves the hunter's visual presence in a number of environments
Day One... and it's Power
The crusher hat in Cowboy Suede is perfect for hunting. Brimmed, burr free, revesibile... able to be thrown in your Day pack.
Day One... is fittingly named. Most of my hunting gear is Day One and I love all of it.
I want to share the Power of Day One... as it appears in the King James Bible.
There is POWER in Day One. Creation began on Day One, Our Saviour Rose ... On Day One. His disciples held their church services on Day One. Today in America... where Day One products are made... We attend Church... on Day One. They Broke bread... On Day One.They Took up collections...Day One is the start of a new life... Old things are passed away... all things are become new. In Day One there is POWER!