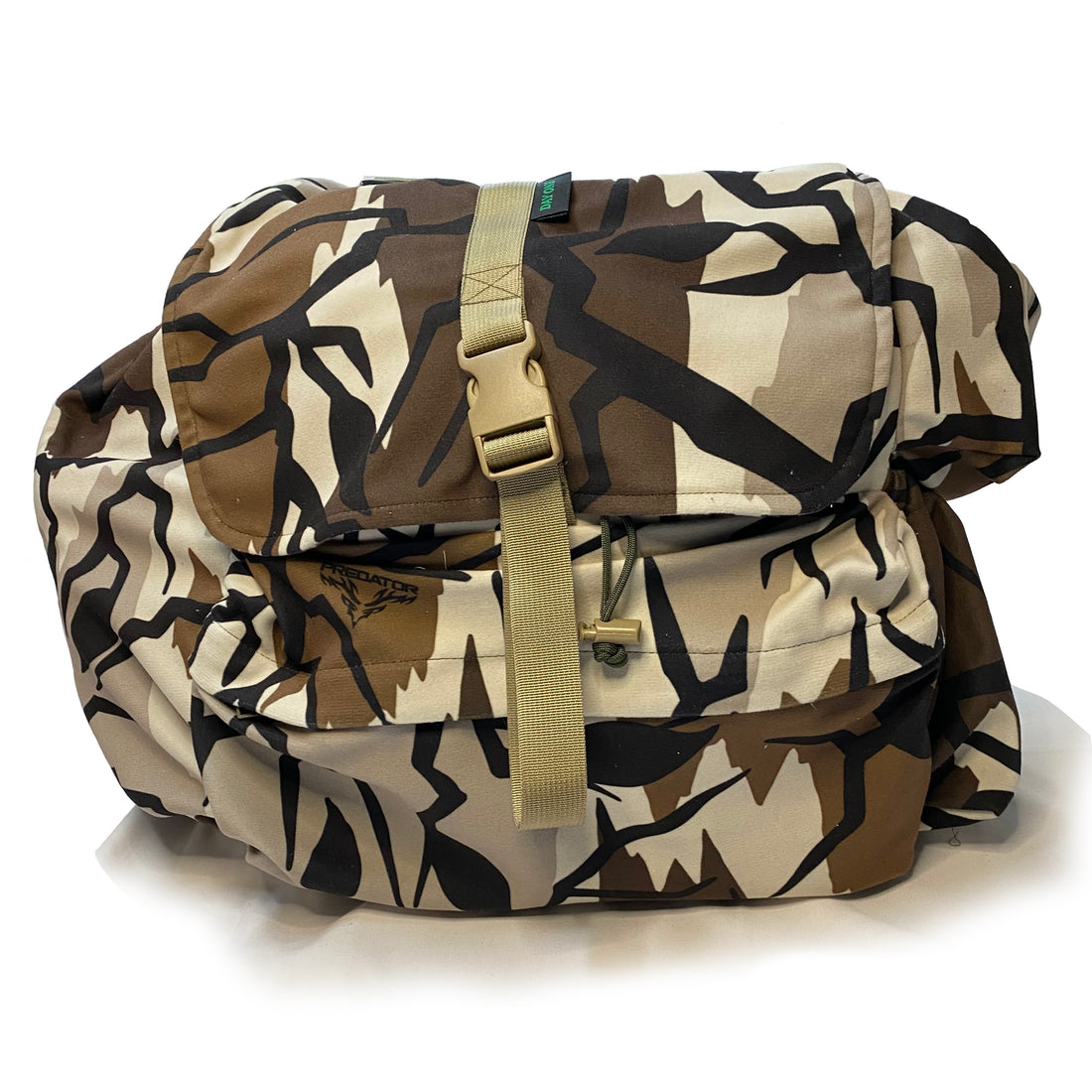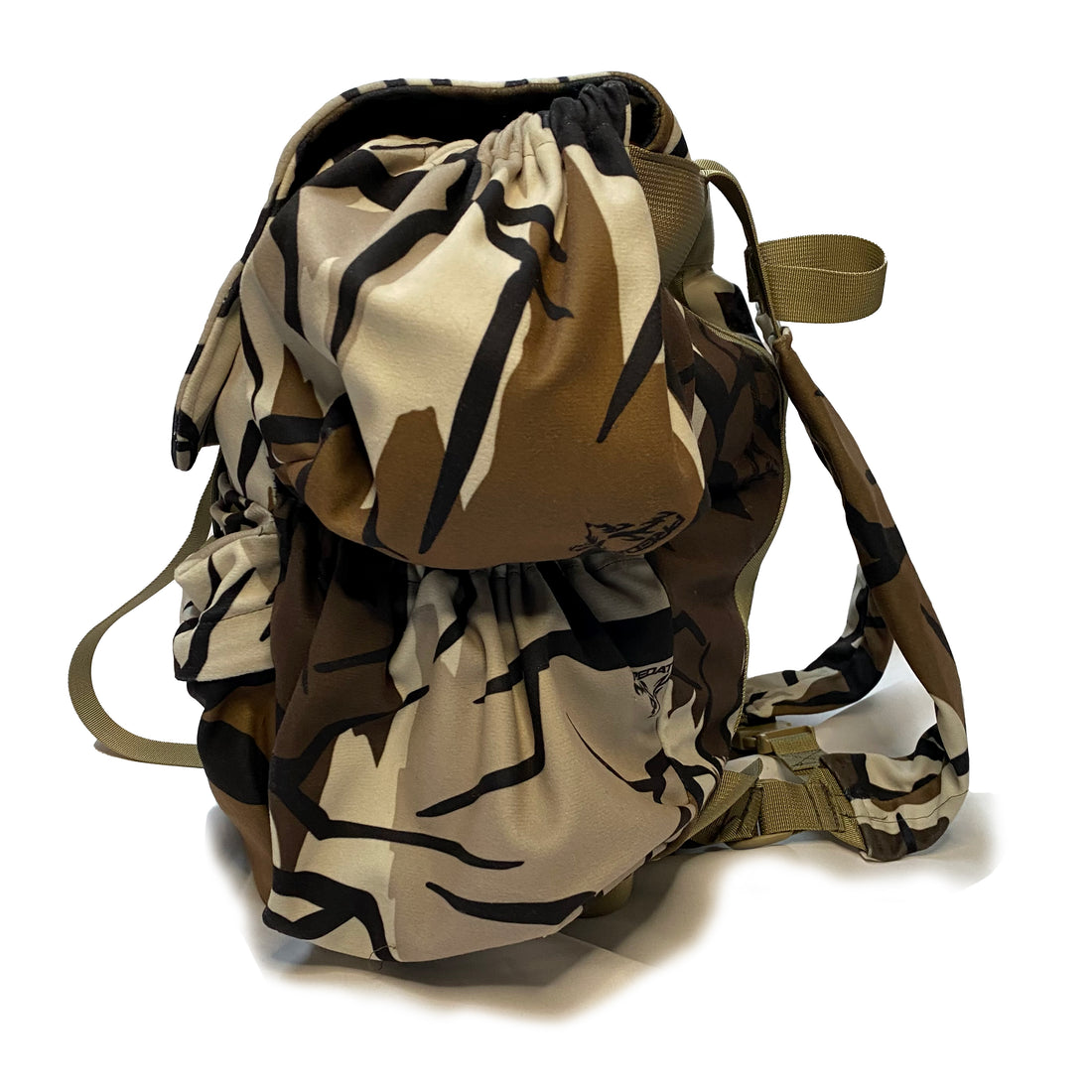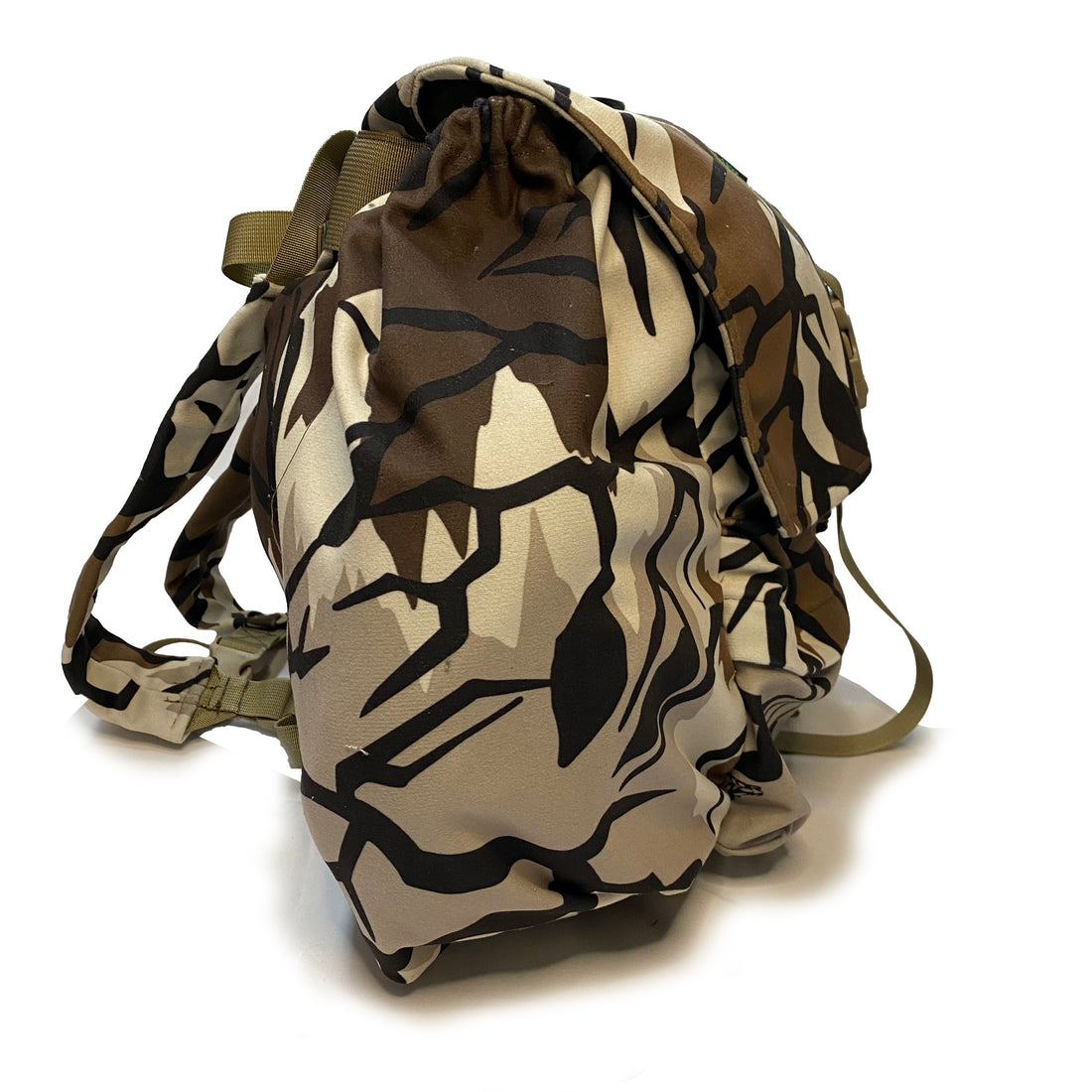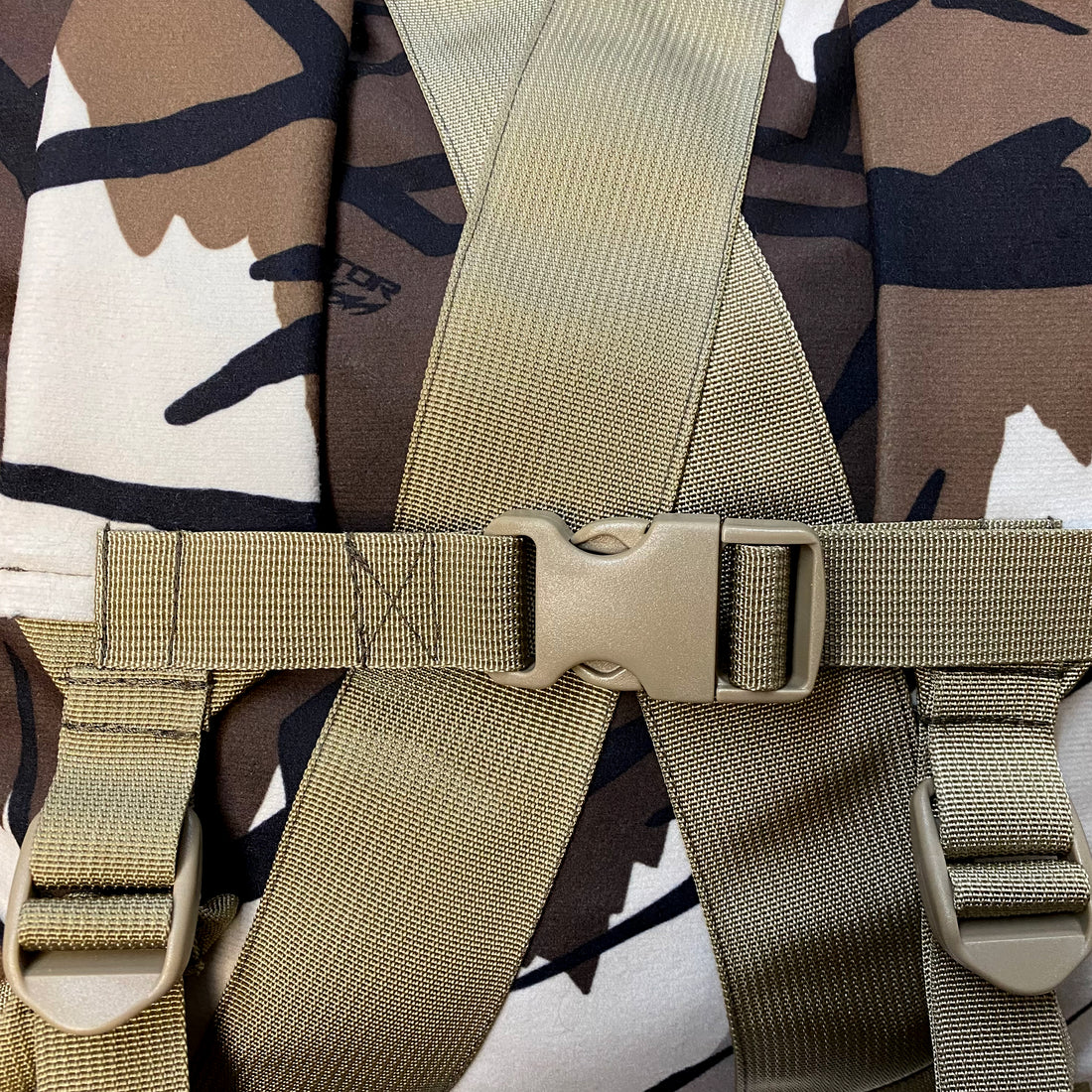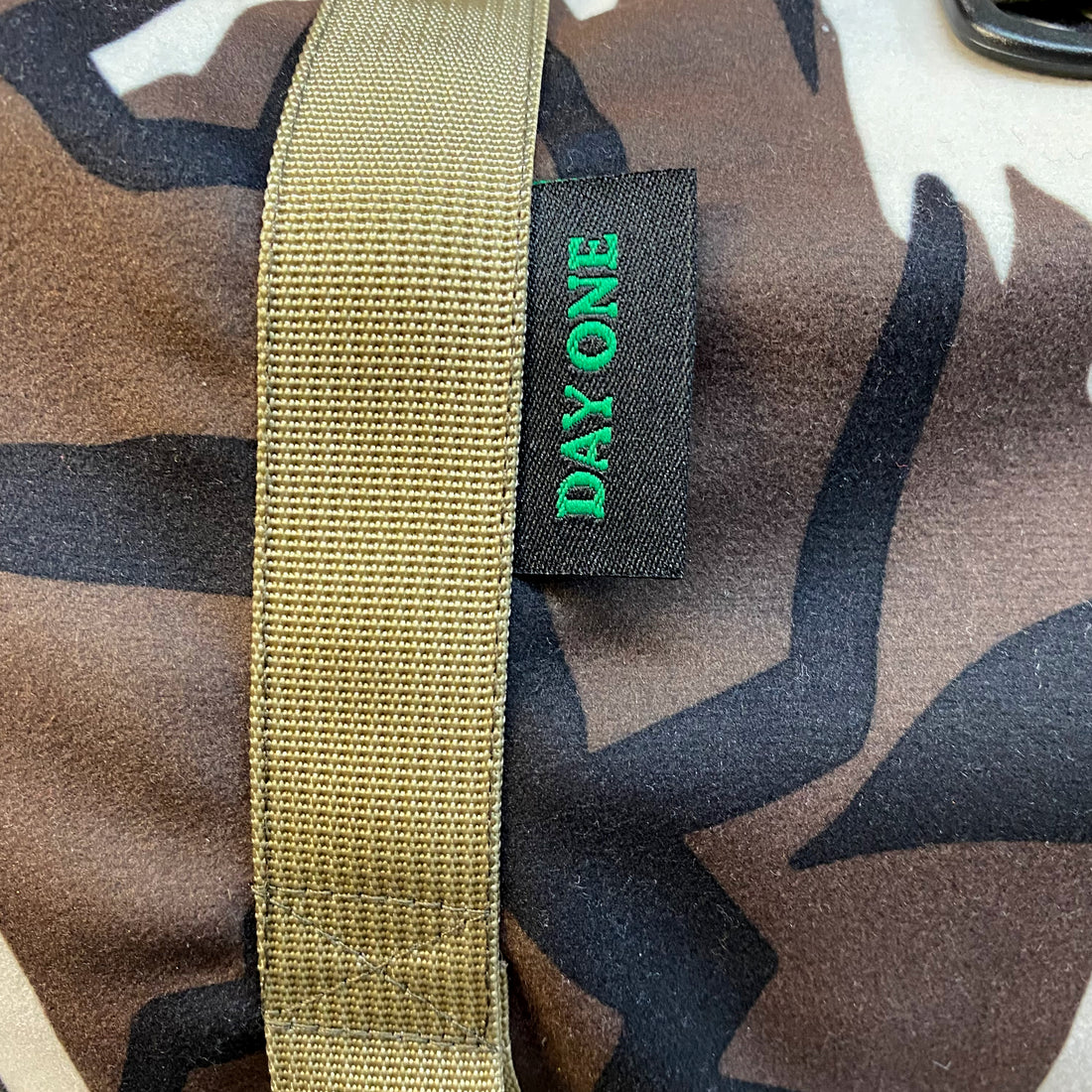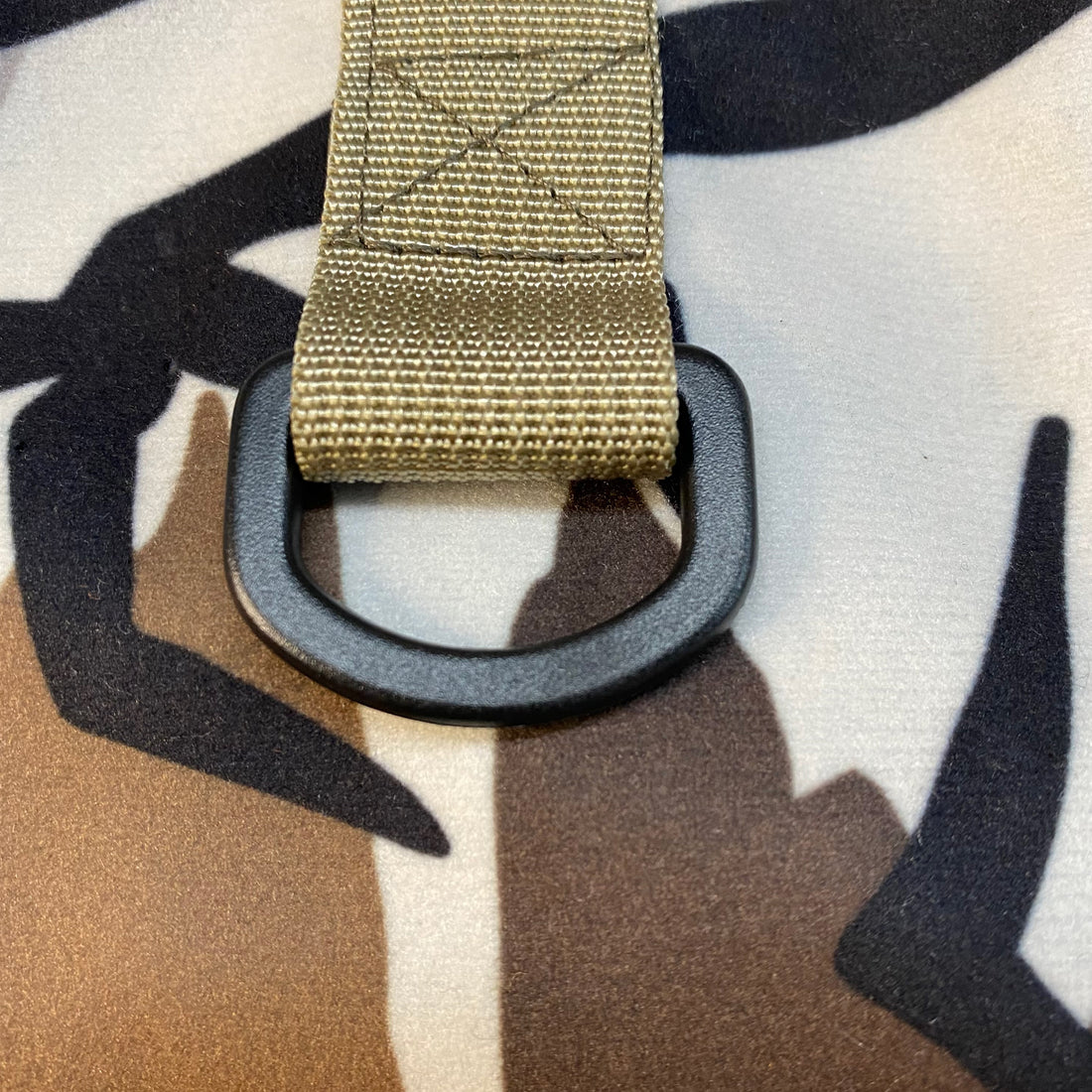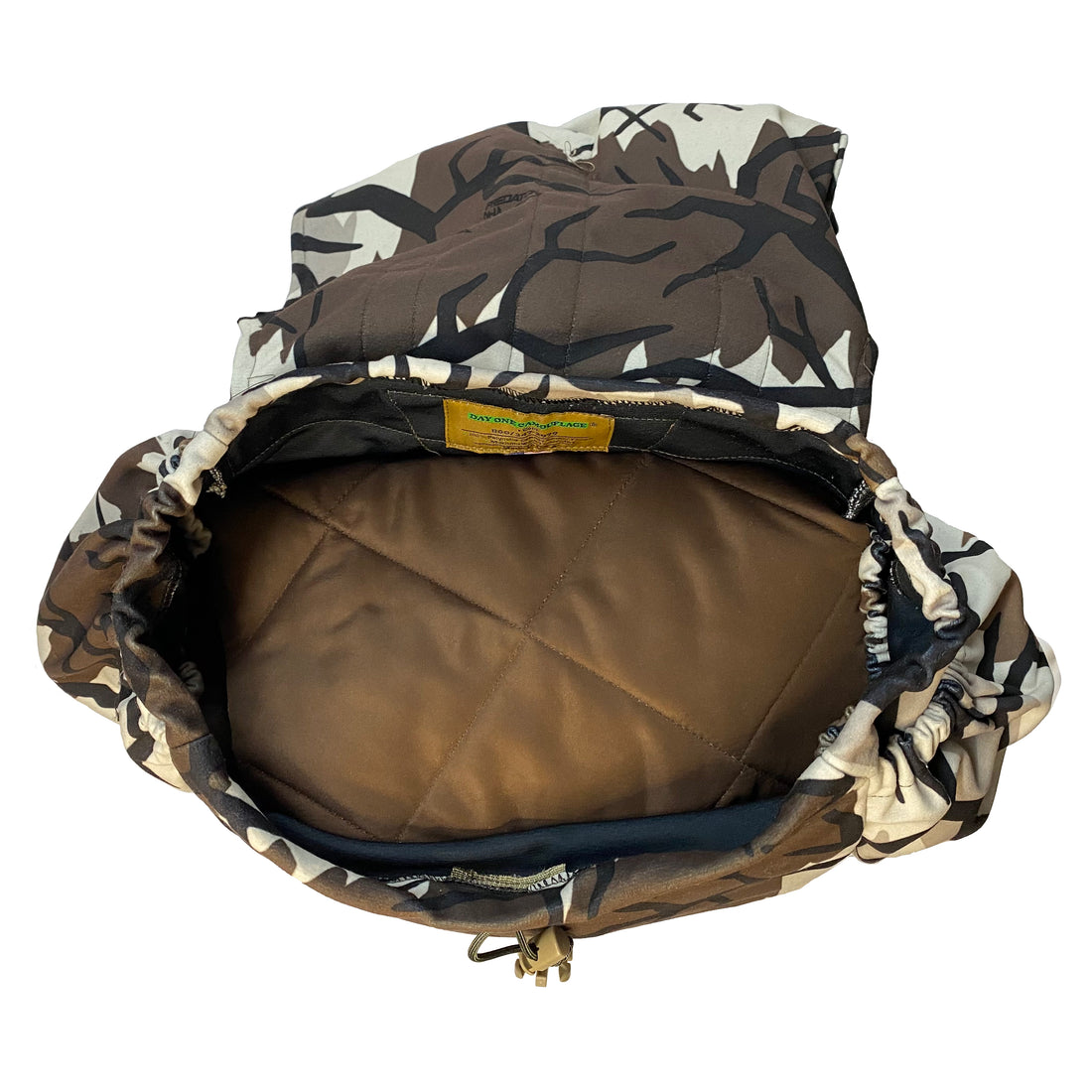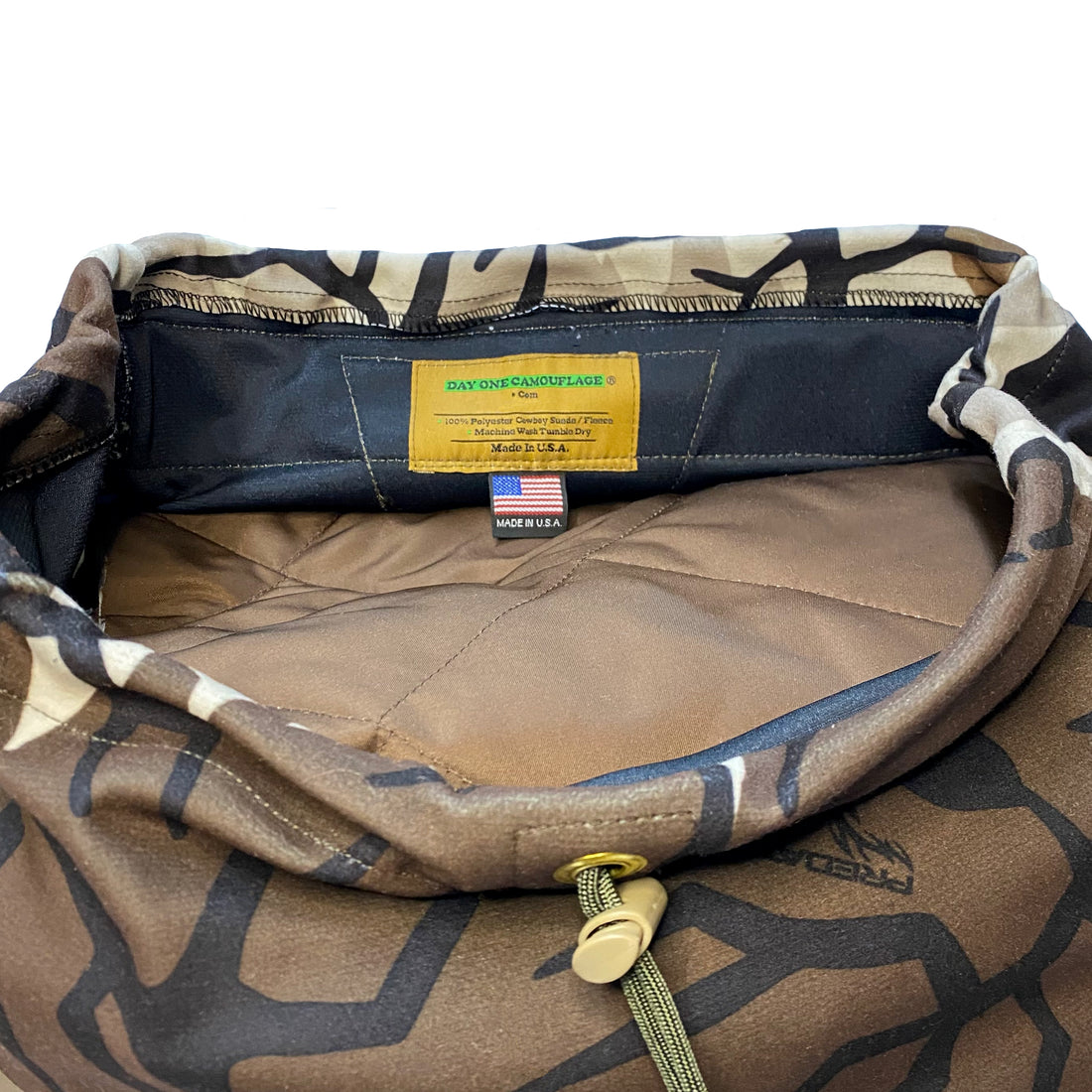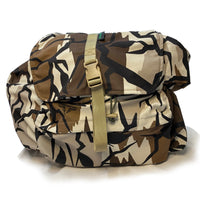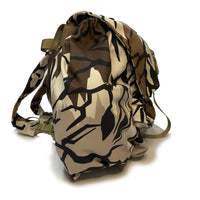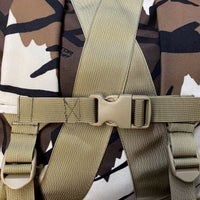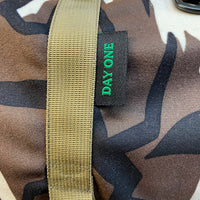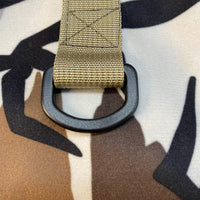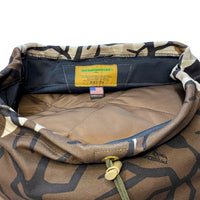 Daypack | Predator Fall Gray
Made to carry everything you need
Carry everything you need for your hunt with the versatility of our Day Pack. A perennial best-seller, this handy piece of luggage has four total pockets, each thoughtfully designed and placed to make accessing your gear a breeze. Inside you'll find four compartmentalized pockets, while the outside comes equipped with one long side pocket (perfect for a thermos or spotting scope), 2 short side pockets, and one zippered front compartment. Elastic pocket closures provide fast (and quiet) access. Fleece-covered straps make it easier on your shoulders, along with a chest strap to disperse the weight and make sure the shoulder straps stay put. To ensure the strength of the Day Pack, we've sewn webbing around the entire pack.


Eight total pockets to safely carry your most important gear
Elastic closures for fast and quiet access
Water-proof liner
Chest strap for added stability and weight dispersion

Main compartment measures approximately 11" x 6" x 15"

Made in America
Please note, most items are made-to-order. As such, please allow up to six weeks for your order to ship.
Due to manufacturing and printing tolerances, slight variation between the camouflages depicted here and the actual product are possible. Additionally, the color and finish of our findings and other materials (zippers, buttons, etc.) are subject to change without notice.
LEARN MORE ABOUT OUR BEST-SELLER
THE DAY ONE PARKA
Features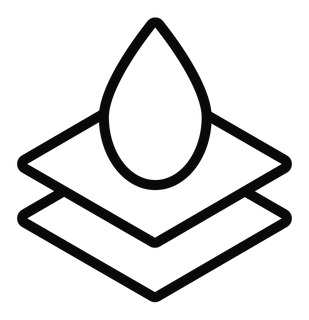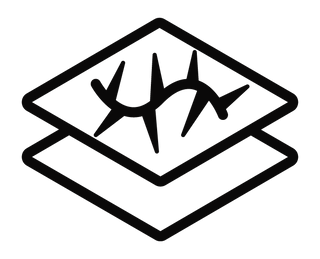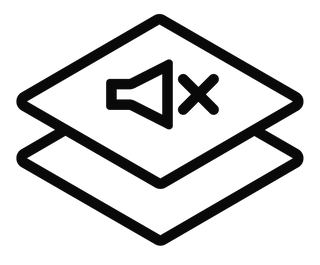 Day One Camo Prints
ASAT Camo
ASAT stands for All Season, All Terrain, and it lives up to its name. A favorite of many hunters for decades, it's a versatile camouflage that works just about anywhere.
Predator Grey Camo
Fall Gray is an early or late season pattern which provides extreme break up of the human silhouette, from tree stand hunting to chasing elk in the Aspens of the Western Rockies. Because of its effectiveness and flexibility, Fall Gray reigns as the long-time favorite of many die-hard hunters across the country.  
Window Camo
WINDOWcamo is our own camo pattern that goes deeper than the traditional, flat-surface plane found on most classic camos.  This brand-new pattern directs the animal's eyesight down the diminishing branch design, leading to a background of empty space. This new dimensional pattern dissolves the hunter's visual presence in a number of environments